1.8. Keiko Inoue (Japani), urut
Keiko Inoue is one of the foremost Japanese organists. Born in Tokyo (JAPAN), she graduated Tokyo National University of Fine Arts and Music where she studied with Prof. Tsuguo Hirono and obtained Bachelor of Music and Master of Music. Sie continued musical studies in Freiburg in Germany (Staatlichen Hochschule für Musik in Freiburg im Breisgau) under Prof. Zsigmond Szathmary, and then completed Solistenprüfung (Konzertexamen).
Keiko Inoue has performed innumerable concerts all over Japan as a soloist.
Appearances with Orchestra: Poulenc and Handel organ concertos as well as Saint-Saens Symphony No.3 with Dresdner Philharmonie, Lyon National Orchestra, Prague Radio Symphony Orchestra, NHK Symphony Orchestra, Japan Philharmonic Symphony Orchestra, among others.
Overseas performances in Germany, France, U.S.A., Denmark, Belgium, Swiss, Poland , Czechoslovakia, Finland and Hong Kong.
She was invited international organ festival in Bonn , played Skinner-organ in Rockefeller church Chicago, in 1999 in Église St. Eustache, Paris, as a part of the Festival PARIS Quartier d'Été, in 2004 in Hong Kong Culture Center Hall with Hong Kong Philharmonic Orchestra, in 2007 in Finisterraekerk, Brussels, in 2009  music festival "fioli musicali" in Swiss, in 2010 "20th International Summer Organ Festival " in Krakow, in 2011 in Wroclaw, in 2015 "International organ festival" in Turk and Tampere in Finland, in 2016 Marienkirche, Berlin, in 2018 Organ Festivals in Slowakia and Frauenkirche, Dresden.  She was invited to be a member of jury of the 8th Tariverdiev International Organ Competition in Russia(2013) and in Lithuania(2015) .
Many TV and radio appearances.
Ten CD titles have been released on DENON label (Nippon Columbia).
Organist in Omori megumi church in Tokyo and has taught organ at KobeCollege.
Advisory Organist, Lilia-hall and Kingswell-hall. Member of Japan Guild of Organists.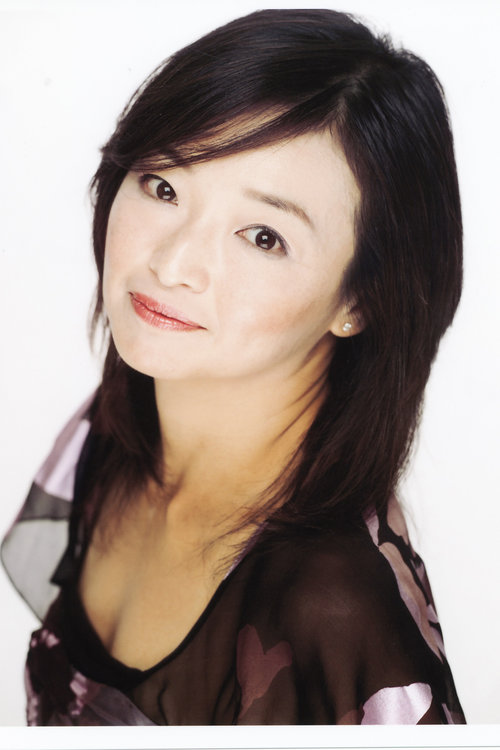 ---